5 Things to Consider While buying a Vacuum Cleaner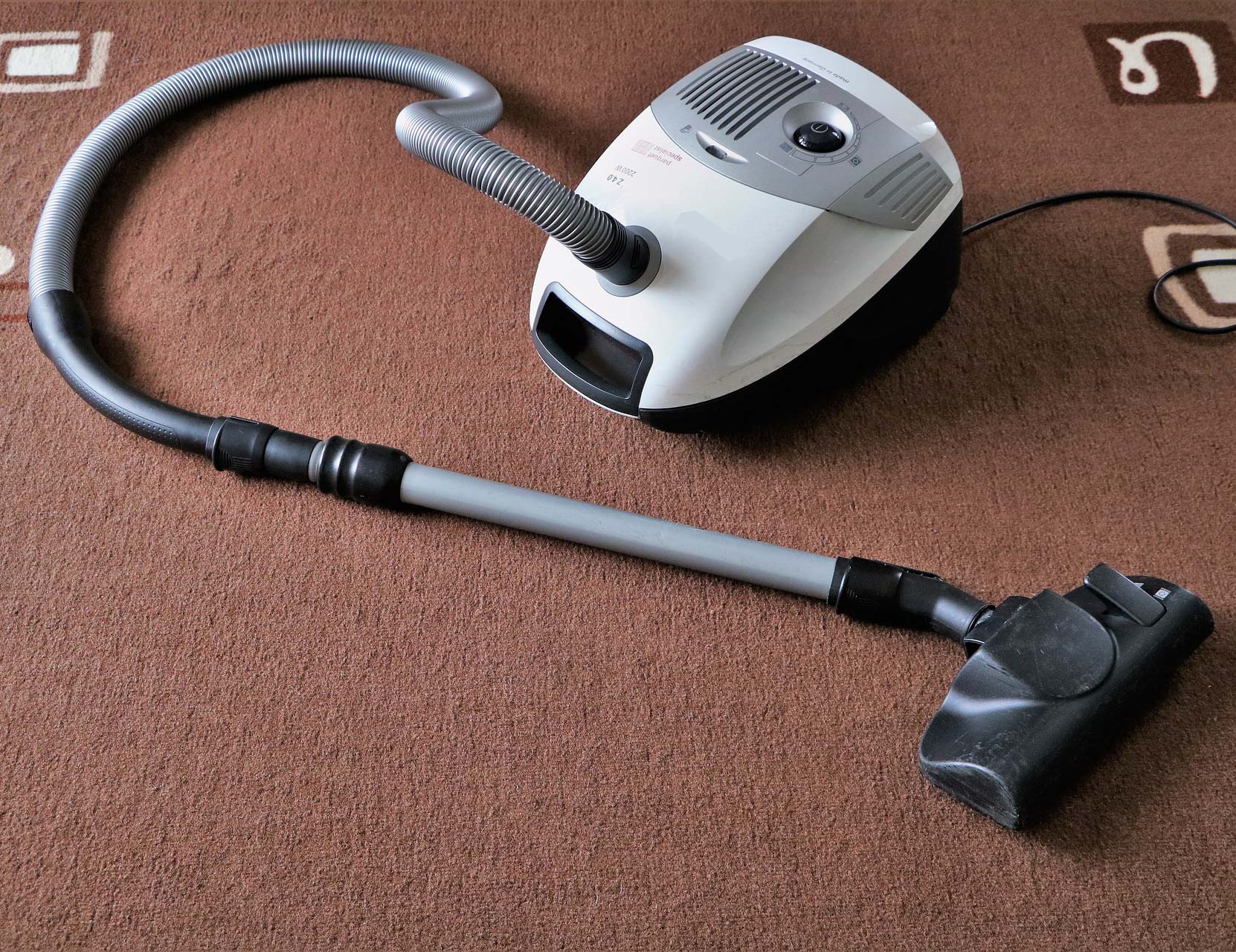 A good vacuum cleaner can keep a healthy environment in your house. On the other hand, a bad vacuum cleaner will only waste your money, effort and add stress. Therefore, this is important to purchase the best vacuum cleaner for your house or office. If you are successful in buying a good vacuum cleaner, you will never need to regret. But, how to you select the best vacuum cleaner? Is it so easy to find? Of course, not but this is a tricky mission. You will need to consider some important factors to research and find a suitable model for your home.
Here Are the Top 5 Things to Consider While Buying a Vacuum Cleaner
The Purpose of Vacuum Cleaner:
First of all, you will consider the usage purpose of the vacuum. There are many vacuums that are designed for heavy duty work like commercial purpose. At the same time, other vacuums are designed for medium duty work for cleaning home.
You will need to determine the purpose of the vacuum. Are you thinking to buy a commercial vacuum for your profession? Or, you want to clean your house only! Decide the purpose and then, look for the following factors.
Type of Vacuum Cleaner:
There are three types of vacuum cleaners and they are upright, canister and handheld vacuum. Upright vacuums are especially designed for cleaning home. They are professional for cleaning carpeted hard surfaces only. Canister vacuum cleaners provide good cleaning service to stairs and for all types of surfaces. This is easy to maneuver in tight spaces and corners of your home. Handheld vacuum does not provide much suction power and is operated by battery. This is mostly used for tight areas, corners and edges and automobile cleaning.
Health Concerns:
Do you have allergy or asthma problem? Then, this is important to choose the vacuum very wisely for your complicated health issue. There are some vacuums that offer HEPA filter system. The vacuums are capable of collecting nearly 99.99% dust from your home. In this case, you should choose the bagged vacuums because they provide efficient dust collection.
A Bagless Vacuum vs. Bagged Vacuum:
Most of the people prefer to purchase bagless vacuums than bagged vacuum. If you buy a bagless vacuum, you do not need to change the bags. Moreover, this helps to reduce maintenance cost. Bagged vacuum cleaner is the best choice for the people who are concerned about health. If you have asthma or allergy problem, bagged vacuum cleaner is the right choice for you.
Wet vs. Dry Vacuum Cleaner:
Do you want to clean up wet spills or only dust? Normally, commercial grade vacuums provide feature for wet surfaces only. You may also find both wet and dry vacuum cleaner but they are expensive. Dry vacuum cleaner is perfect for house and office cleaning.
Conclusion:
These are the 5 criteria that you should consider when buying the vacuum cleaner. Then, you can find the most suitable vacuum for your home or office. Do you have any question regarding the selection process? Then, ask and we will surely clarify you in a short time. for excellent dog vacuum reviews visit miniwick.